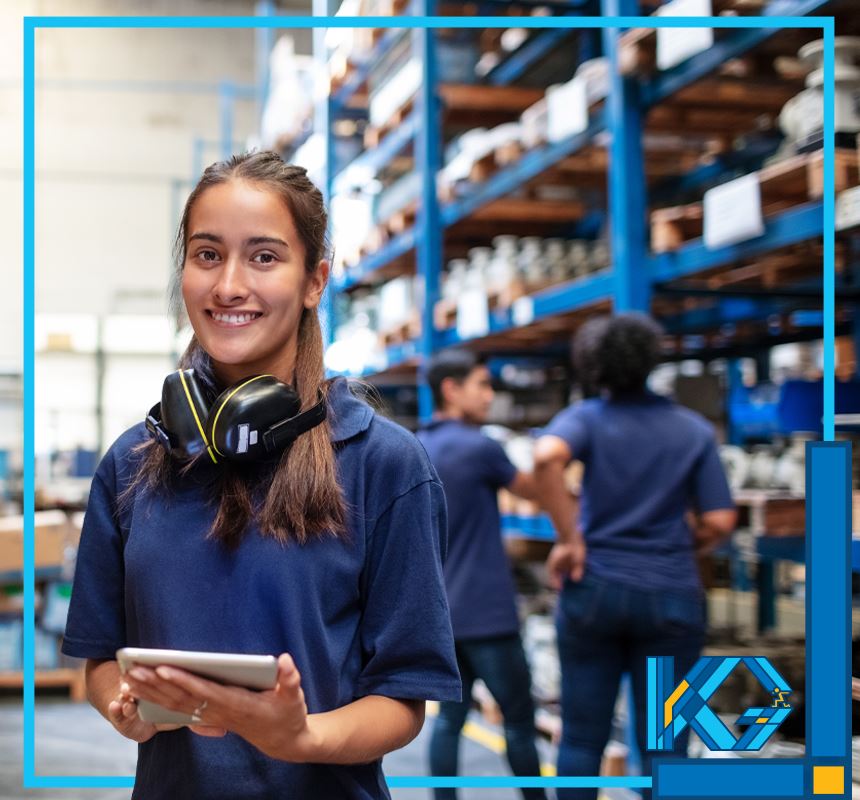 California Workplace Rights Lawyer
Serving Clients In The Central Valley & Beyond
At Ken Goldman Law, we take on cases involving the violations of workplace rights for individuals working in businesses of all types, sizes, and industries. Our mission is to protect your rights against unethical and illegal treatment by your employer, whether that involves some type of discrimination, sexual harassment, wage theft, or other infringement against state or federal labor laws. Our firm brings a wealth of experience and proven results to all civil cases; Attorney Ken Goldman has been listed as a Super Lawyer Rising Star based on his successful practice as a trial lawyer who has achieved millions in settlements for his clients.
---
Request a consultation with Ken about what you have experienced in the workplace by contacting Ken Goldman Law online or at (855) 935-3983.
---
Our firm handles all types of cases involving violations of employment laws and other civil statutes in California.
These can include but are not limited to:
In any claim you bring against the wrongdoing of an employer, you may be entitled to monetary compensation for damages. These can include compensation for out-of-pocket expenses associated with the employment law violation, loss of pay, and for any emotional harm connected with the violation. Punitive damages may be awarded by the courts in cases where the employer acted in a particularly willful or egregious manner.
If you have been subjected to any type of wrongdoing in the workplace, we recommend that you turn to our workplace rights attorney in California for a consultation to discuss the situation, your options, and how best to move forward.
---
Reach out to us online or by calling (855) 935-3983 to schedule your consultation with Ken today.
---
Contact Us
California Employment Lawyer Serving Clients In The Central Valley & Beyond