Employment Law
Wage and Hour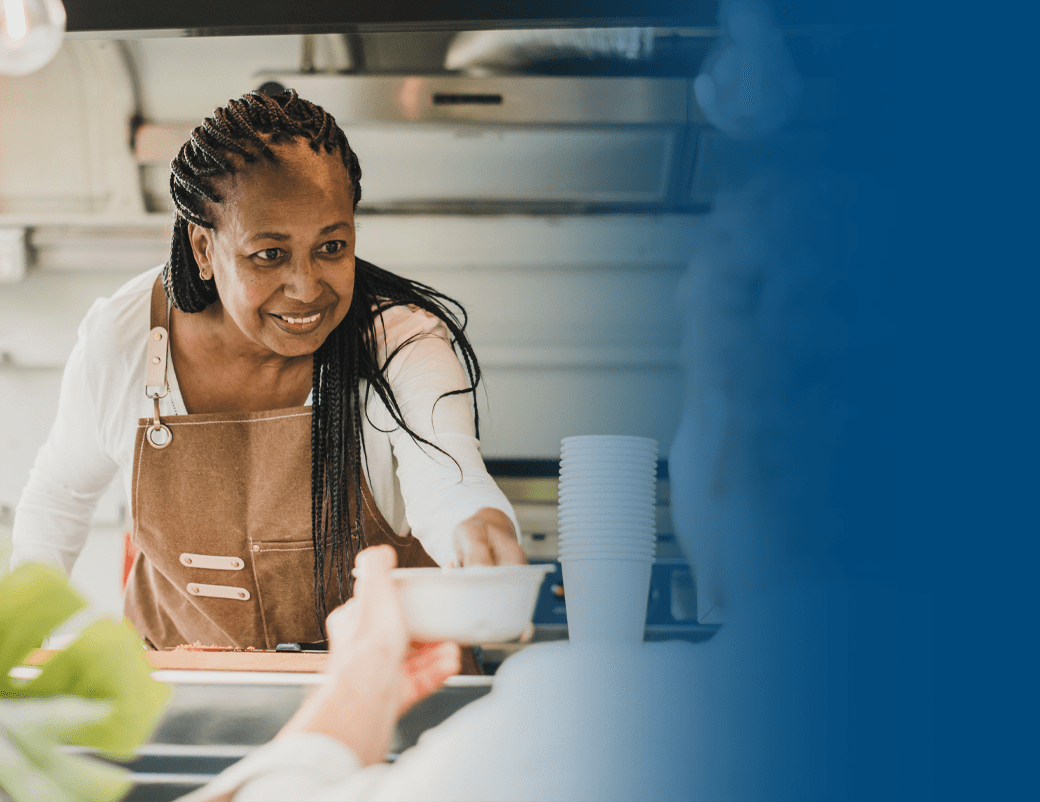 California Wage & Hour Lawyer
Fighting Against Wage & Hour Violations in Central Valley & Beyond
The issue of compensation for employees can be one that is subject to many types of violations by employers. Under both federal and California state law, employers are held to certain mandated standards in regard to pay, such as minimum wage, overtime pay, specific payroll deductions, and more. At Ken Goldman Law, we are very familiar with how employers may try to skirt these laws and end up cheating workers out of their rightful wages through various tactics. We do not take these cases lightly. Since your job forms the basis of your livelihood, it is imperative that you receive the pay you deserve for the hours you work, whether those hours are on the clock or "off the clock."
---
Need help holding your employer liable for unlawful violations of wage and hour laws? Consult with us for advice and options. Call Ken Goldman Law at (855) 935-3983 or contact us online to get started.
---
Wage & Hour Laws
Employer violations of such laws as the Fair Labor Standards Act (FLSA) and the California Labor Code can manifest in many ways. These laws apply to workers who are considered "non-exempt." These workers are generally those who work for an hourly wage as opposed to salaried white collar workers (managers, executives, and supervisors) or independent contractors who are not eligible for the protections of these laws.
For example, the FLSA establishes regulations for such workers' rights as:
Minimum wage
Overtime pay
Hours worked
Recordkeeping of time worked and pay
In addition, California has mandated its own minimum wage law that overrides the federal government's. As of this year (2022), the minimum wage for California employees is $15 per hour in companies with 26 or more workers and $14 an hour for companies with 25 or fewer employees. Furthermore, the minimum in California will increase in 2023 to $15 per hour for all employees regardless of company size. Additionally, many local cities and counties in the state have established their own minimum wage requirements that override all others. For example, the minimum wage in Los Angeles is $15 per hour while it is $16.32 in San Francisco.
Wage & Hour Violations
Common violations of state and federal wage and hour laws can include the following:
Failure to pay the minimum wage mandated in your local area
Failure to pay you for the actual hours you worked
Failure to pay you for time you worked "off the clock"
Failure to pay you for out-of-pocket expenses you incurred for your boss or the work site, such as picking up office supplies on the way to work
Failure to pay you one-and-a-half times your normal rate of pay for overtime hours
Failure to pay you for rest and/or meal breaks
Failure to pay you for accrued vacation days or sick days where appropriate
Failure to pay you minimum wage because you are a tipped employee
Misclassification of your status as an independent contractor so as to avoid paying you appropriate wages for hours worked
Improper deductions on your paycheck
Making Your Wage/Hour Claim
Claims of wage and/or hours violations against your employer can be very complicated. They require a thorough investigation into the matter as well as negotiations with the offending party or litigation in court. Successful claims may result in damages, such as providing compensation plus interest for the wages you lost, as well as your attorney's fees and other civil penalties imposed by the court against the employer. Where an employer has cheated many employees in a similar manner, a class action lawsuit may apply for the benefit of all workers involved.
---
Ready to discuss your case? Talk to our California wage and hour attorney about the specifics of your situation. Contact us at (855) 935-3983 today.
---
$3.8 Million $3,750,000 Settlement
$3,750,000 settlement on behalf of a class of California consumers for alleged privacy violations.
$575 Thousand $575,000 Settlement

$1.8 Million $1,750,000 Settlement

$160 Thousand $160,000 Settlement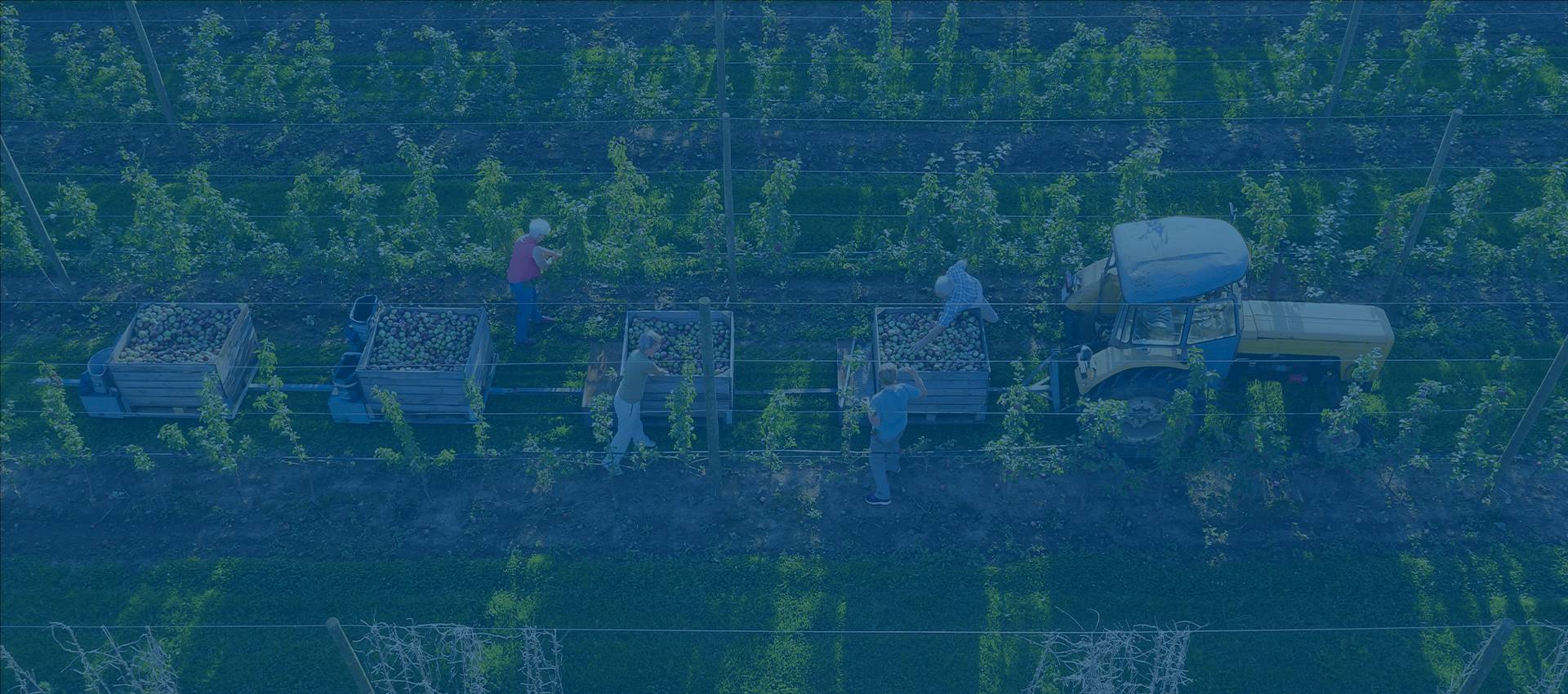 "Ken Goldman is one of the most dedicated, hard-working, and supportive lawyers I know."

- C. E. M

"I am always impressed with Ken's savvy, hard work, and the tenacity he brings to the table for all his clients."

- M.A.

"Not only is he one of the top experts in employment law, he responded to any questions I had within a short amount of time and he has all the necessary contacts and knows everyone who works with employment law to make things happen."

- L.W.
Contact Ken Goldman Law
California Employment Lawyer Serving Clients In The Central Valley & Beyond