Employment Law
Wage Theft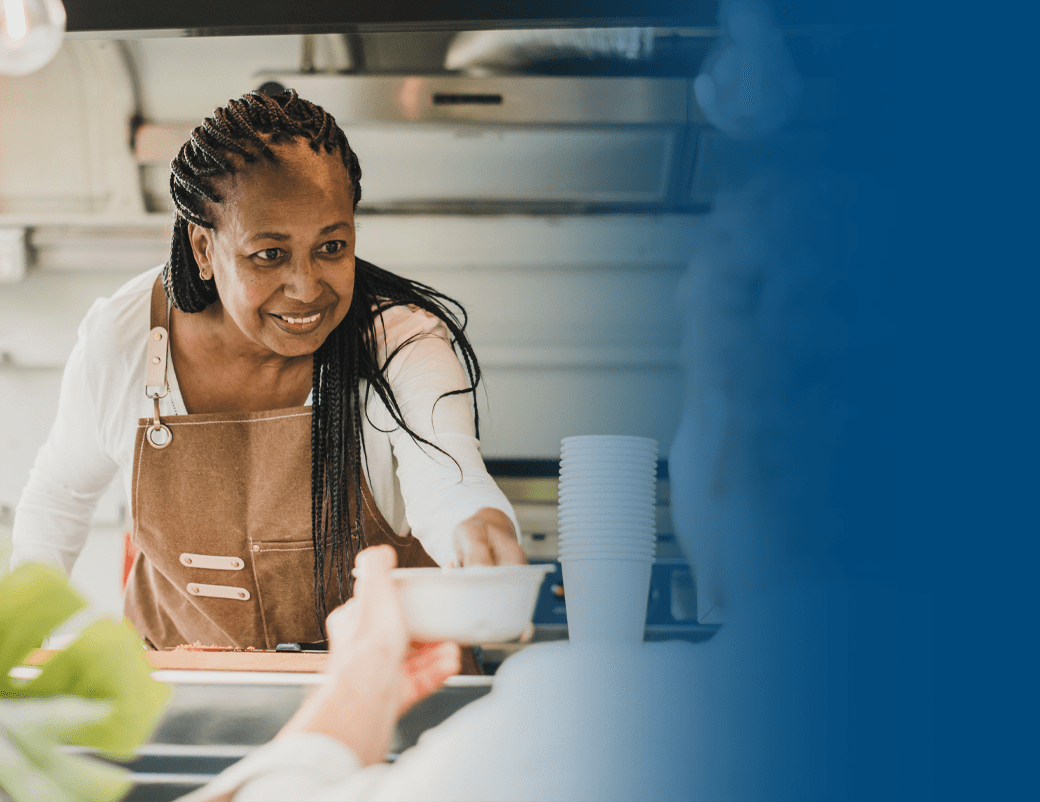 California Wage Theft Lawyer
Standing Up for Workplace Rights In The Central Valley & Beyond
According to the Los Angeles Sheriff's Department, California "is known as the epicenter of wage theft." Wage theft can come in many forms but all deny workers the livelihoods they earn through their good-faith efforts to provide a service to their employers and others. As such, wage theft violations are unlawful and they can be fought and remedied with the help of a committed workers' rights lawyer, government agencies dedicated to their eradication, and the courts. At Ken Goldman Law, we are fierce in our determination to protect your right to fair and just treatment by employers throughout Los Angeles County. Our attorney puts a decade of legal experience and tenacity into every case we take on where workers have been cheated of their rightful wages.
---
Have you been denied proper pay for the work you have done by small or large business? Learn what can be done in a consultation with our California wage theft attorney. Contact us at (855) 935-3983 to discuss your case.
---
Wage Theft in California
In L.A. County, 30 percent of workers receive pay that is less than the legal minimum wage. This amounts to approximately $26 to $28 million dollars as the average weekly wages stolen from local workers.
Wage theft can consist of:
Failure to pay you for overtime
Failure to pay you your final paycheck after leaving a job
Failure to pay you for all the hours you actually worked (underreported hours)
Failure to pay you for working "off the clock"
Failure to pay you the state or local mandated minimum wage
Failure to pay for out-of-pocket expenses incurred on behalf of your supervisor or employer, such as for office supplies, gifts for clients, coworkers, and others
Failure to pay you for meal or rest breaks or forcing you to work or be "on call" during these breaks
Failure to pay you for any work you provide for your employer after hours or at home, such as answering emails, writing reports, or making work-related phone calls
A survey done by the UCLA Institute for Research on Labor and Employment found that those workers most affected by wage theft in Los Angeles are those that earn the lowest wages. They are frequently subject to minimum wage violations, overtime pay violations, and meal and rest break violations.
These workers include but are not limited to:
Fast-food workers
Cafeteria workers
Retail outlet workers
Workers in the garment industry
Restaurant workers
Workers in the residential construction business
Janitors
Personal caretakers in households
Workers for home cleaning services
Because California, like other states is an "at-will" employer state, many workers believe they are at the mercy of their employers who can fire them for any reason or for no reason at all. However, you do not have to tolerate loss of pay over fear of losing your job. When you are employed by a business or agency, you are protected by California and federal employment laws. These laws protect your right to fair and just pay according to mandated standards for the work you perform. If these laws are violated, you have a right to make a legal claim against the offending employer to recover damages. Those damages can minimally include the lost pay you were denied, interest on lost pay, and attorney's fees.
---
At Ken Goldman Law, we hold employers accountable for their theft of rightful compensation to workers. Contact us online or at (855) 935-3983 to schedule a consultation with Ken, our California wage theft lawyer, today.
---
$3.8 Million $3,750,000 Settlement
$3,750,000 settlement on behalf of a class of California consumers for alleged privacy violations.
$575 Thousand $575,000 Settlement

$1.8 Million $1,750,000 Settlement

$160 Thousand $160,000 Settlement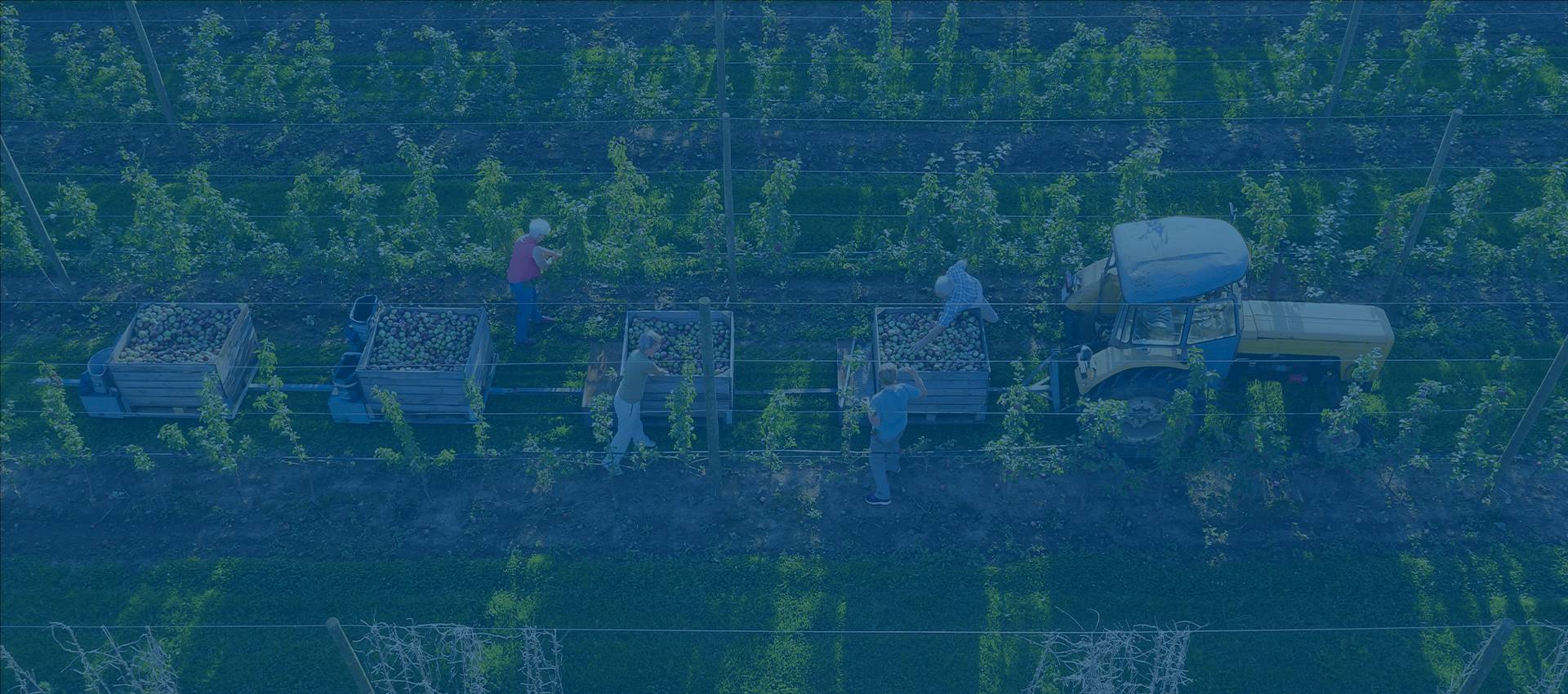 "Ken Goldman is one of the most dedicated, hard-working, and supportive lawyers I know."

- C. E. M

"I am always impressed with Ken's savvy, hard work, and the tenacity he brings to the table for all his clients."

- M.A.

"Not only is he one of the top experts in employment law, he responded to any questions I had within a short amount of time and he has all the necessary contacts and knows everyone who works with employment law to make things happen."

- L.W.
Contact Ken Goldman Law
California Employment Lawyer Serving Clients In The Central Valley & Beyond