Ken Goldman Law Supporting the Ones Who Work
Looped Videos of Employees in the Work Place
California Employment Attorney
Serving Clients In The Central Valley & Beyond
Ken Goldman Law is dedicated to serving employees who have been victimized in the workplace by violations of state and federal employment law. Dozens of laws have been established to protect workers against various types of workplace misconduct, from discrimination to wage theft or wrongful termination. At our firm, we understand how important your job or career is to your financial and emotional wellbeing. Most of us spend a large portion of our lives at work and, when subject to unfair or toxic treatment while there, it can become traumatic.
If you or someone you know is facing such a situation, you do not have to face it alone. You can turn to our California employment law attorney who brings over a decade of experience to your case. Attorney Ken Goldman is driven to right workplace wrongs, level the playing field against well-funded employers who break the law, and ensure that your rights are protected according to all aspects of California and federal labor laws. We also represent individuals in consumer claims and protections as well privacy law.
Facing Unfair Treatment in the Workplace?
Contact Ken Goldman Law online or at (855) 935-3983 to arrange for a confidential consultation with Ken today.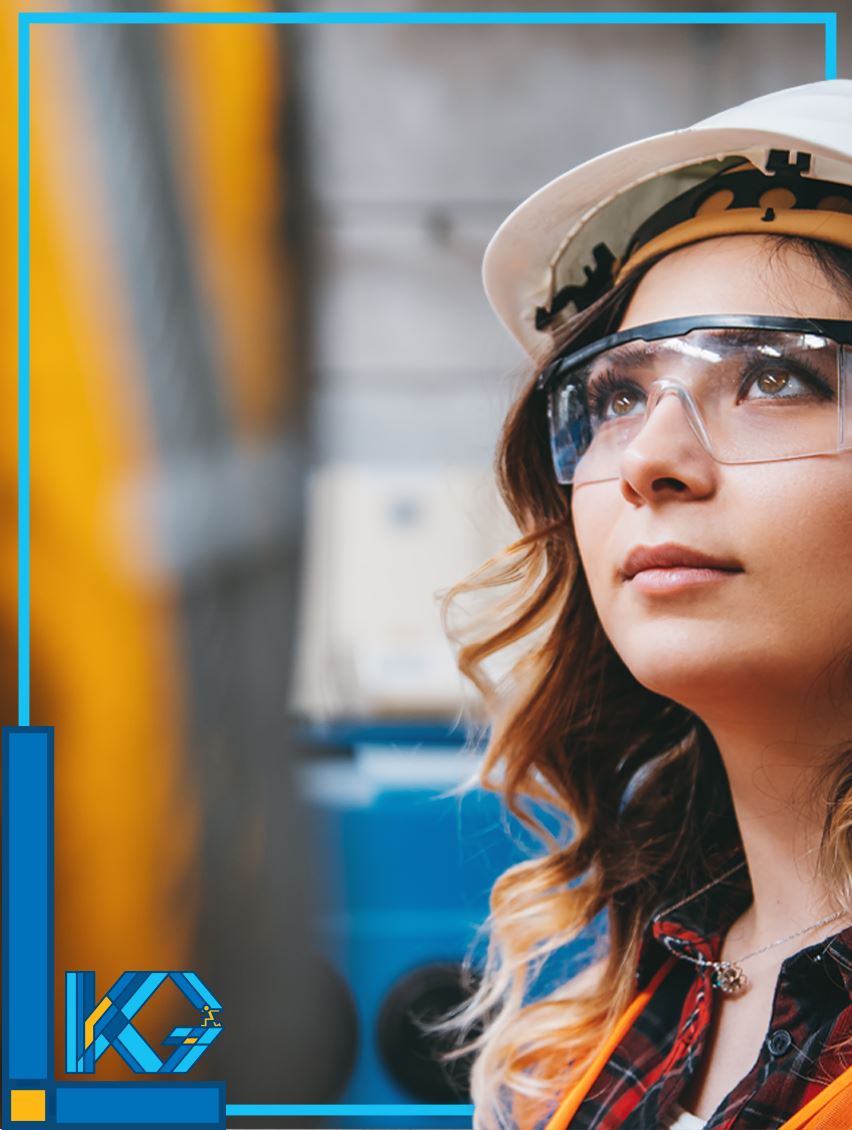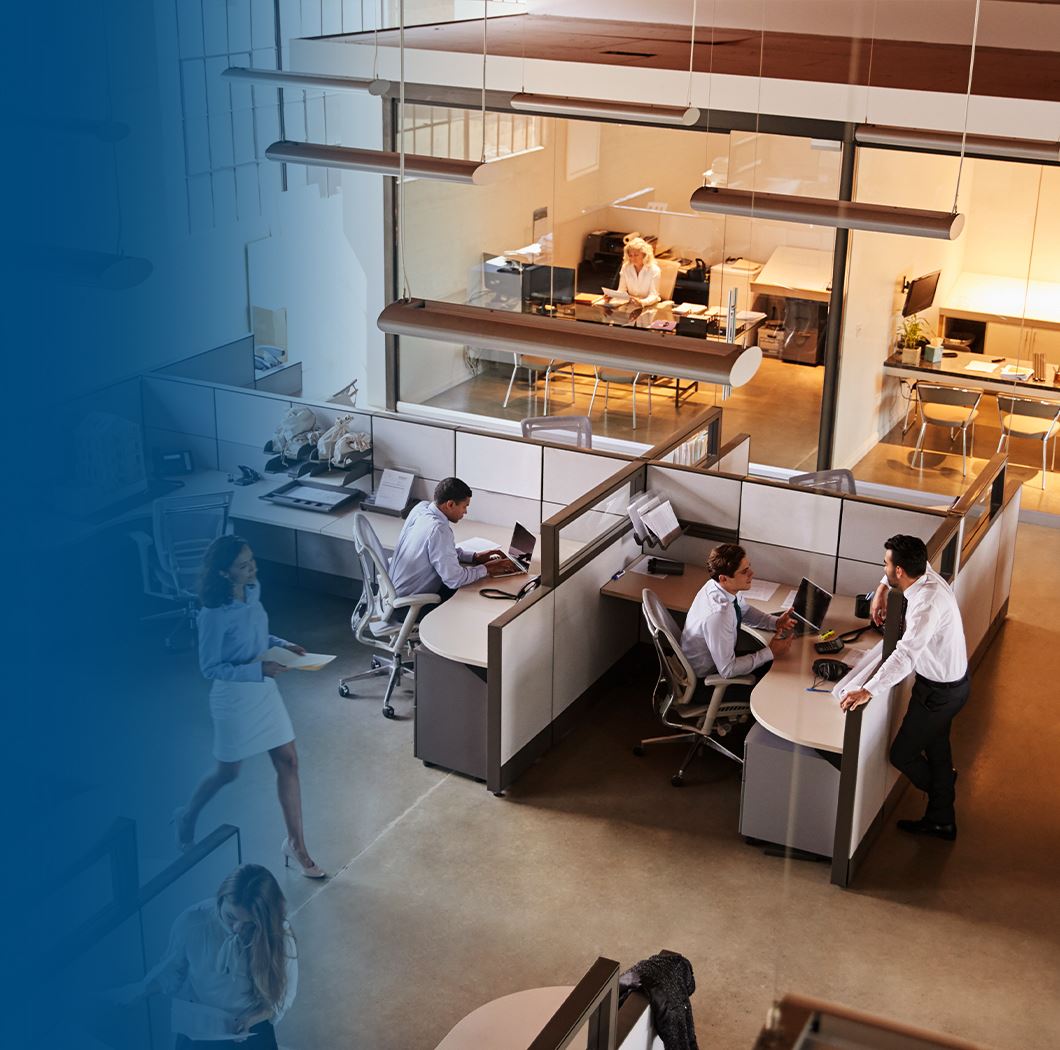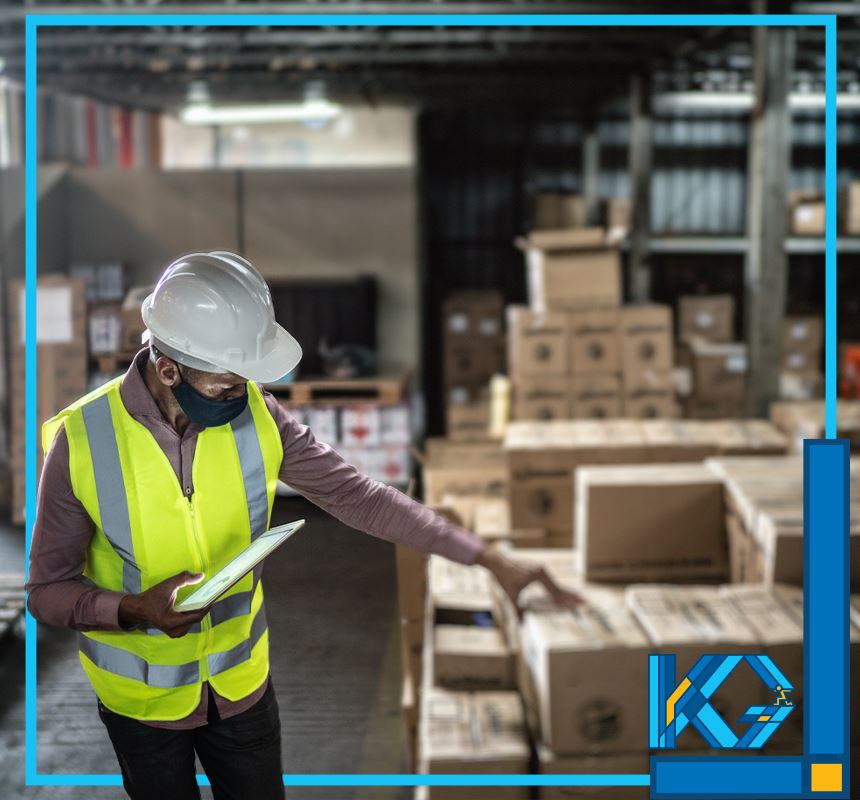 Employment Law Issues in California
The laws related to workplace conduct and issues in California are varied and complex. Both state and federal regulations govern diverse aspects of how employees must be treated while on the job. These laws provide you with specific rights regarding such matters as wages, hours, meal and rest breaks, sexual harassment, all kinds of discrimination, and more. Employers are responsible for compliance with such laws and regulations; where they are violated, you have the right to air your grievances and have valid violations addressed on a legal basis.
At Ken Goldman Law, we are known for our integrity, quality of work, and passion to protect workers against workplace wrongs. When you come to us, you will work directly with Ken throughout the duration of your case. We work with employees from all walks of life who work for small businesses as well as large corporations and government agencies. Wherever workers are wronged, our firm stands ready to pursue the justice you deserve.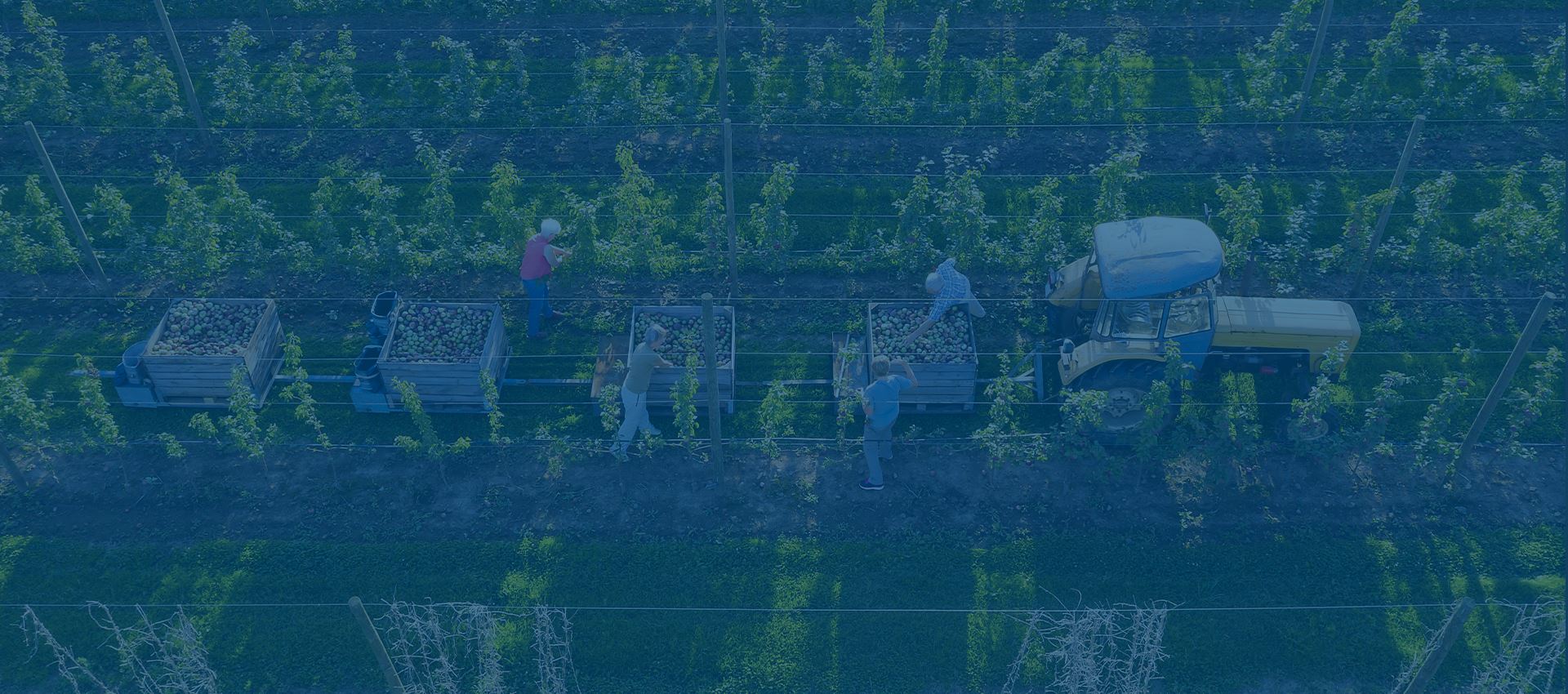 "Ken Goldman is one of the most dedicated, hard-working, and supportive lawyers I know."

- C. E. M

"I am always impressed with Ken's savvy, hard work, and the tenacity he brings to the table for all his clients."

- M.A.

"Not only is he one of the top experts in employment law, he responded to any questions I had within a short amount of time and he has all the necessary contacts and knows everyone who works with employment law to make things happen."

- L.W.
You Are Not Alone – Get the Help You Need Today
Work is an integral part of all of our lives. Most of us spend a large portion of our time at work where we put forth our best efforts to do a good job, and from which we may take great pride in the value we bring to our employers and the community. This important part of life should never be subject to stress or abuse that leads to poor work performance, emotional suffering, financial loss, or a compromise of one's civil rights. At Ken Goldman Law, you have an experienced employment lawyer standing by who can fight for you. Let us put of our knowledge, skills, and resources to work for you.
---
Talk to a workplace rights lawyer about your case today. Contact us online or at (855) 935-3983 to get started. California Employment Attorney serving clients In the central valley & beyond
---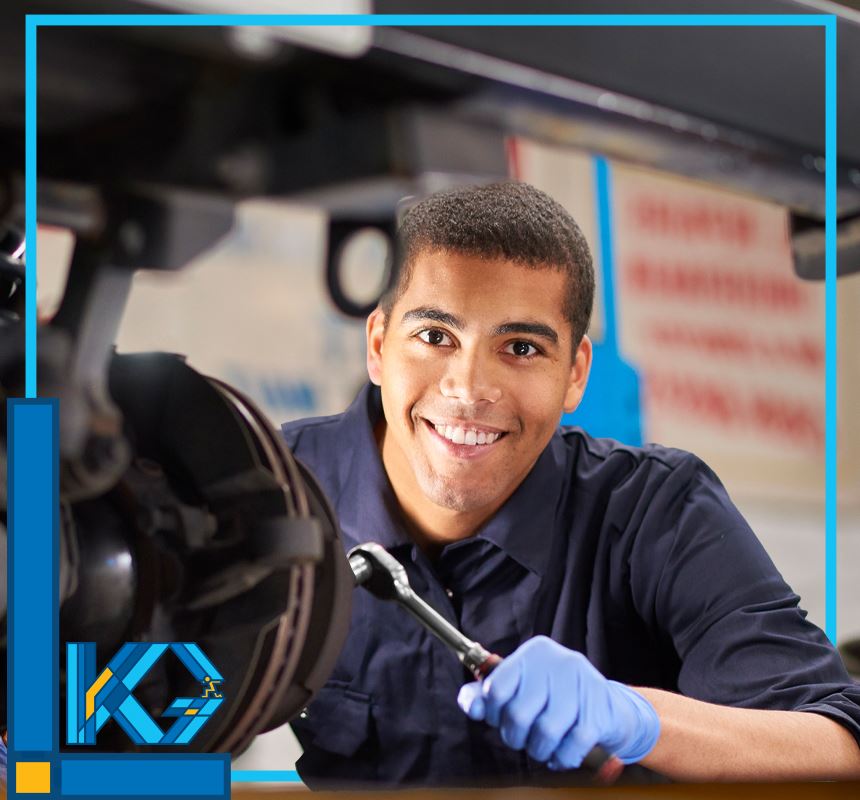 $1,750,000 Settlement

$1,750,000 settlement on behalf of a class of laborers for unpaid wages, failing to provide paid rest breaks, keeping inaccurate records, and unreimbursed expenses.

$3,750,000 Settlement

$3,750,000 settlement on behalf of a class of California consumers for alleged privacy violations.

$3,200,000 Settlement

$3,200,000 class action settlement on behalf of approximately 1,700 employees at a pharmaceutical and medical supply manufacturing company.
Contact Ken Goldman Law
California Employment Lawyer Serving Clients In The Central Valley & Beyond