Employment Law
Wrongful Termination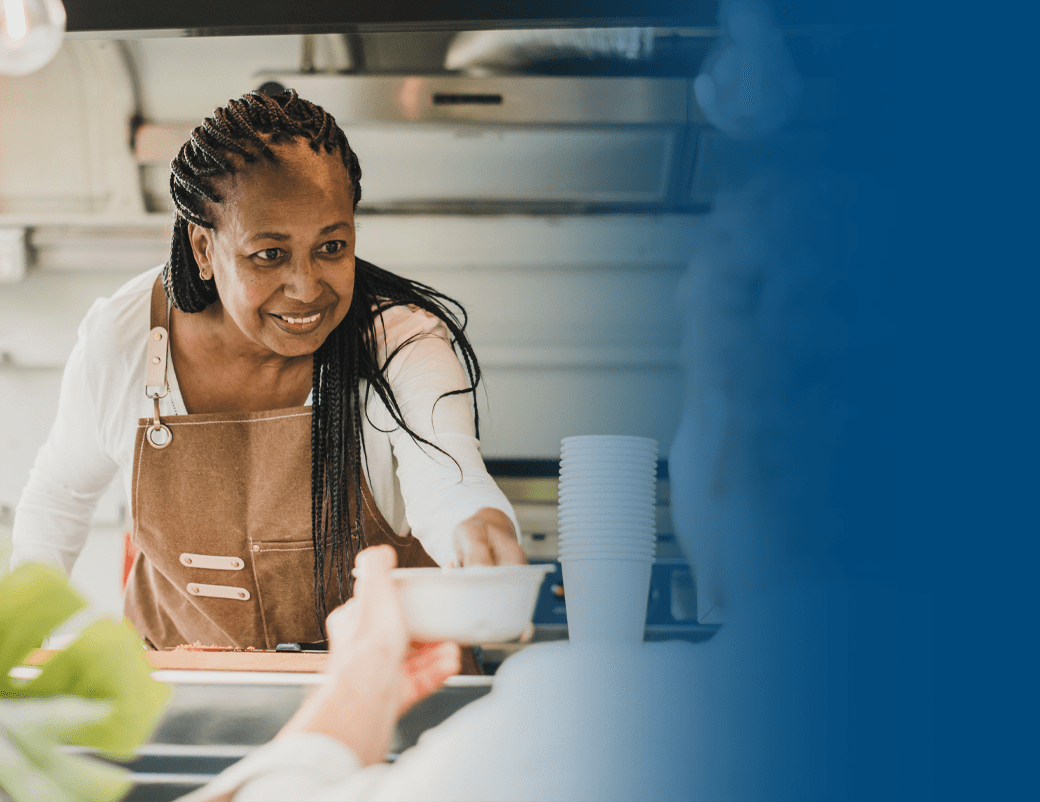 California Wrongful Termination Lawyer
Protecting Workers In The Central Valley & Beyond
Wrongful termination consists of firing you because you engaged in workplace activity for which you are protected by state or federal employment laws. Many protected activities could lead to a wrongful discharge, from alerting law enforcement to criminal actions by your employer to disclosing discrimination and other violations of labor or workplace safety laws to appropriate authorities. At Ken Goldman Law, we are familiar with all of the various ways, no matter how subtle, that employers may engage in to wrongfully fire you. This includes making your work conditions so unbearable that you are forced to quit for your own sanity and wellbeing. Let us stand up for your rights against bullying employers with over 10 years of experience in defending California workplace rights.
---
Wrongfully discharged? Reach our to our California wrongful termination attorney to fight back against such unlawful actions. Book your consultation online or at (855) 935-3983.
---
Wrongful Termination in California
Like other states, California is an "at-will" employment state. That means that an employer can terminate your employment at any time for any reason or for no reason. It also means that you can quit your job whenever you need to unless you are under a specific written legal employment contract.
While both sides have the right to terminate employment, it does not give employers the right to fire you for unlawful reasons, such as for making valid complaints of labor law violations or for whistleblowing (disclosing employer activity that is criminal, illegal, or that violates public policy, labor laws, or civil or criminal laws).
Below are a few examples of wrongful termination in California:
You were fired or laid off because you refused to participate in workplace activities that violated public policy or broke the law, such as participating in fraud activity.
You were fired because you alerted the proper government or law enforcement agency of illegal or unethical activity committed by your employer or you testified against your employer for such behavior (whistleblowing).
You were fired for making a valid complaint about discriminatory practices in the workplace. These practices could include violations of civil rights, harassment, sexual harassment, and more.
You were fired because you requested or took valid medical leave.
You were fired because you made a valid workers' compensation claim.
You were fired because you made a complaint about wage and hour violations, unpaid overtime, or denial of meal or rest breaks.
Wrongful Constructive Discharge
Wrongful "constructive" discharge occurs when you are not fired outright but are subject to such intolerable working conditions by your employer that it leads you to quit. These intolerable conditions could include giving you the worst shifts, worst assignments, subjecting you to ridicule, insults, or other forms of ostracism, denying you the resources you need to properly you do your job, or other negative behavior designed to make your working life miserable. These conditions and activities must be imposed by your employer or supervisors in order to qualify as wrongful constructive discharge.
Damages that may be available in wrongful termination claims and lawsuits can include the wages and benefits lost, compensation for the emotional distress you suffered or for reputational loss, as well as your attorney fees. Additionally, punitive damages may be imposed on employers who engage in substantial wrongdoing.
---
Ready to fight back? Get your case evaluated and learn your options by contacting Ken Goldman Law online or at (855) 935-3983 today.
---
$3.8 Million $3,750,000 Settlement
$3,750,000 settlement on behalf of a class of California consumers for alleged privacy violations.
$575 Thousand $575,000 Settlement

$1.8 Million $1,750,000 Settlement

$160 Thousand $160,000 Settlement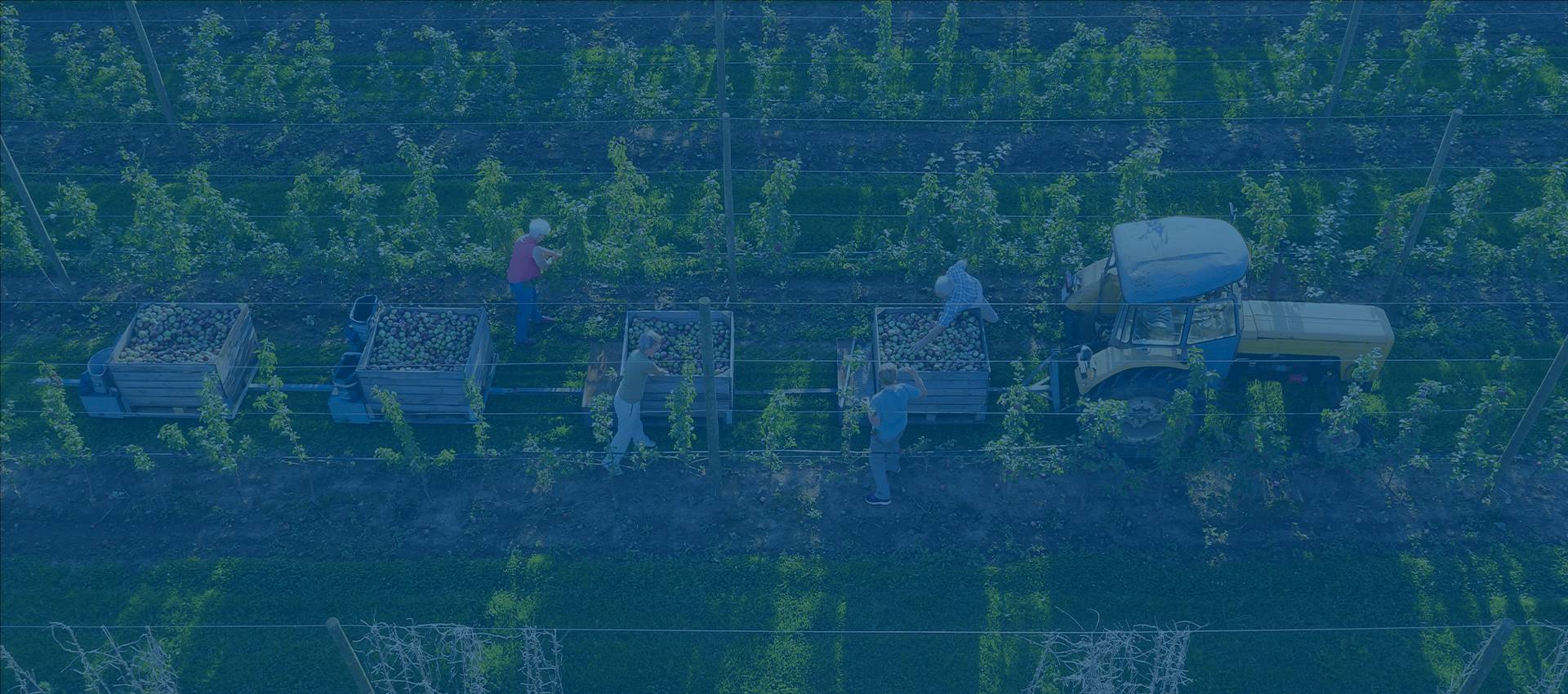 "Ken Goldman is one of the most dedicated, hard-working, and supportive lawyers I know."

- C. E. M

"I am always impressed with Ken's savvy, hard work, and the tenacity he brings to the table for all his clients."

- M.A.

"Not only is he one of the top experts in employment law, he responded to any questions I had within a short amount of time and he has all the necessary contacts and knows everyone who works with employment law to make things happen."

- L.W.
Contact Ken Goldman Law
California Employment Lawyer Serving Clients In The Central Valley & Beyond