Areas of Practice
Employment Law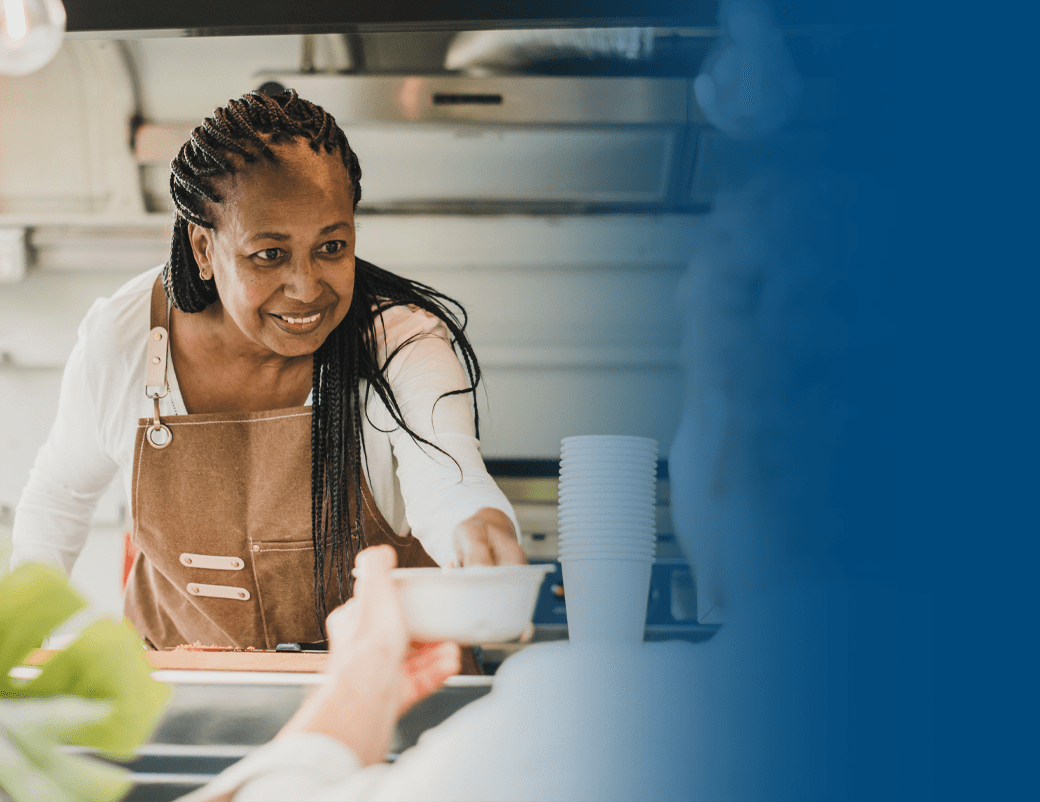 California Employment Law Services
Serving Clients In The Central Valley & Beyond
Employees in California have many workplace protections provided for them under both federal and state laws. These laws guarantee certain rights that range from protection against various forms of discrimination to the right to equal pay, medical leave, minimum wages, and more. At Ken Goldman Law, our employment lawyer is well-versed in all of the laws that have been established to protect workers from wrongdoing by their employers. With over a decade of experience in fighting for workplace rights, our firm puts extensive knowledge, trial skills, and resources to work for you in seeking justice against the violation of your workplace rights.
---
Need legal support against labor law violations? Get your case assessed and learn your options by consulting our California labor law attorney. Contact us online or at (855) 935-3983 today.
---
Employment Laws in California
Federal employment and labor laws include mandates and regulations that apply to many workplace actions. These laws pertain to approximately 150 million workers in the U.S. They are enforced by the Equal Employment Opportunity Commission (EEOC) and apply to employment activities from hiring to firing, training, wages, promotions, work assignments/shifts, and benefits. The EEOC's written mission is to "prevent and remedy unlawful employment discrimination and advance equal opportunity for all in the workplace."
Examples of federal employment law include but are not limited to:
The Fair Labor Standards Act. This Act sets the standards for wages as well as overtime pay. Employers are required to pay federally-mandated minimum wages as well as overtime of one-and-one-half of your normal pay.
Occupational Safety and Health Act (OSHA). This Act provides safety and health standards and regulations to which employers must comply to keep workers free from hazardous conditions in the workplace.
Title VII of the Civil Rights Act. This Act protects employees and job seekers from discriminatory practices by employers based on race, color, religion, sex, and national origin. The laws was also amended to protect women from pregnancy/childbirth discrimination.
Age Discrimination in Employment Act. This Act protects those aged 40 and above from age-based discrimination in the workplace.
The Equal Pay Act. This Act requires employers to pay equal wages for relatively-equal work regardless of sex.
Americans with Disabilities Act. This Act makes it unlawful to discriminate against someone who is disabled who is qualified to perform a job. It also calls for employers to provide reasonable accommodations for these workers so that they can perform their jobs.
Family and Medical Leave Act. This Act entitles you to be able to take unpaid leave for certain family and medical reasons without the threat of losing your job and with the continuation of your employment-related group health insurance.
California has also created its own workers' rights laws that mandate minimum wages, overtime pay, rest and meal breaks, protection against retaliation, a safe working environment, paid family leave, workers' compensation for those injured on the job, and more. California's Department of Labor Relations Commissioner's Office enforces labor laws in the state to fight against wage theft, protect you from employer retaliation, and ensure that your rights are protected.
Work with an Experienced Workers' Rights Lawyer in California
Many aspects of your employment may come under attack by coworkers, managers, and employers. When they occur, you do not have to put up with abusive, unlawful, and stressful violations that cause financial and emotional damage. Ken Goldman Law puts a tenacious advocate in your corner who knows how to remedy this situations and put you back in control.
Our firm is dedicated to righting workplace wrongs and has built a well-earned reputation for fierce advocacy in combination with proven legal skills. If you or someone you know is facing workplace mistreatment, we urge you to discuss your options with us as soon as possible.
---
Schedule a consultation with our California workplace rights attorney by contacting us at (855) 935-3983 today.
---
$3.8 Million $3,750,000 Settlement
$3,750,000 settlement on behalf of a class of California consumers for alleged privacy violations.
$575 Thousand $575,000 Settlement

$1.8 Million $1,750,000 Settlement

$160 Thousand $160,000 Settlement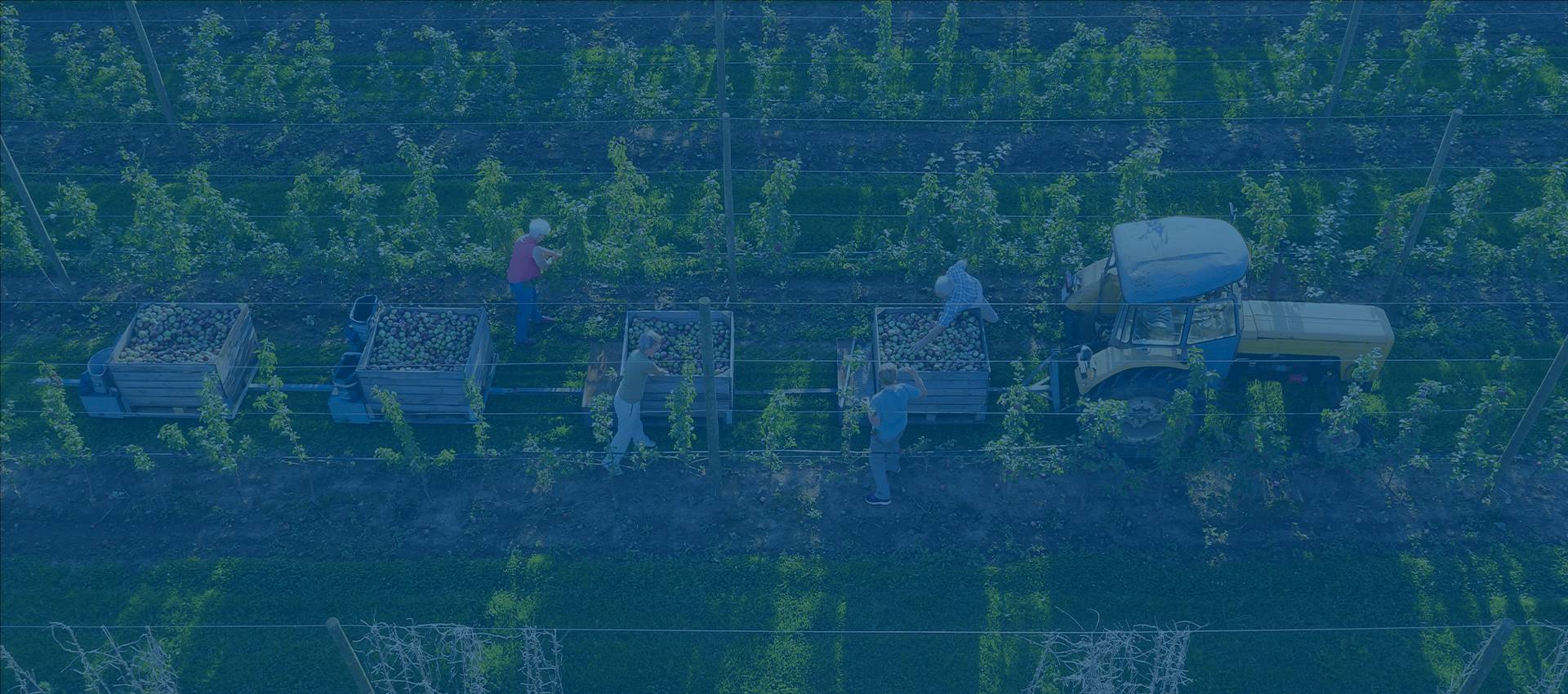 "Ken Goldman is one of the most dedicated, hard-working, and supportive lawyers I know."

- C. E. M

"I am always impressed with Ken's savvy, hard work, and the tenacity he brings to the table for all his clients."

- M.A.

"Not only is he one of the top experts in employment law, he responded to any questions I had within a short amount of time and he has all the necessary contacts and knows everyone who works with employment law to make things happen."

- L.W.
Contact Ken Goldman Law
California Employment Lawyer Serving Clients In The Central Valley & Beyond